Welcome to Soul Star School of Holistic Wellness.
This is a safe space to help you uncover all of the things that are holding you back from a life of abundance, health and happiness.
It's time to discover your dreams, wishes and goals and blast through your hidden boundaries, get rid of that sneaky saboteur, and unleash your true potential.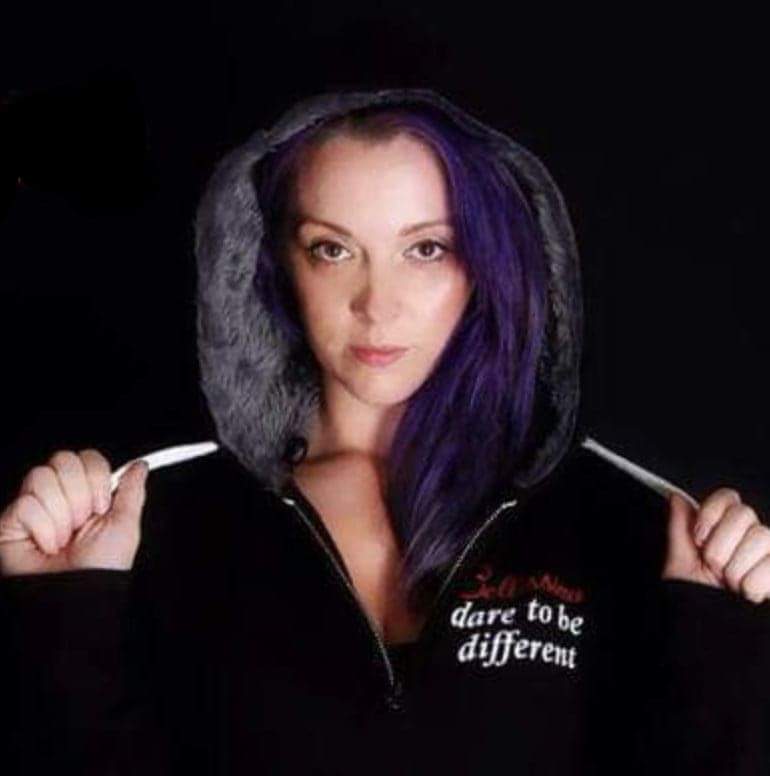 ❤ Hi, I'm Jane (Mama Wolf), your Suburban Shaman and guide on this journey of self discovery and empowerment ❤
I spent 20 years stuck in the perfection trap of the fashion & beauty industry, squashing down my spiritual nature, becoming a mother of four and trying to balance business and entrepreneurship.
Being a chronic people pleaser with the worlds greatest poker face of 'I'm absolutely fine' and 'Of course I would love the help' - I have been through a baptism of fire and risen up out of the ashes of chronic burnout, phoenix style.
I have been an intuitive empath for as long as I can remember, training in Reiki and Holistic Therapies in my early 20's and bringing my holistic and creative approach to clients throughout my career.
The past decade, after my pilgrimage to Peru to begin my Shamanic Journey, has been an incredible, inspirational, and challenging period of retraining, and learning skills and tools from East to West.
My renewed thirst for knowledge has led me to study CBT, NLP, Kinetic Shift, Energy Psychotherapy, EFT, Somatic tools and some amazing and fascinating Neuroscience and Human Behaviour trainings.
I have now completed my Shamanic initiation into the Rites of the Nusta Karpay and the Munay Ki, and have elevated my Reiki studies to Master/Teacher level. (So I'm REALLY ready to start my learning journey now 😉)
The development of SoulStar School of Holistic Wellness is part of my path to embark on the next phase of my life to openly share what I've learned so far, continuing to share the love as I learn and grow further.
With immense gratitude and openness, I pledge to share my skills and wisdom, follow my path, and continue my shadow work with fire in my belly and love in my heart.
"I didn't think I would ever be free of my anxiety, let alone happy and at peace with myself."
- Julie Brunswick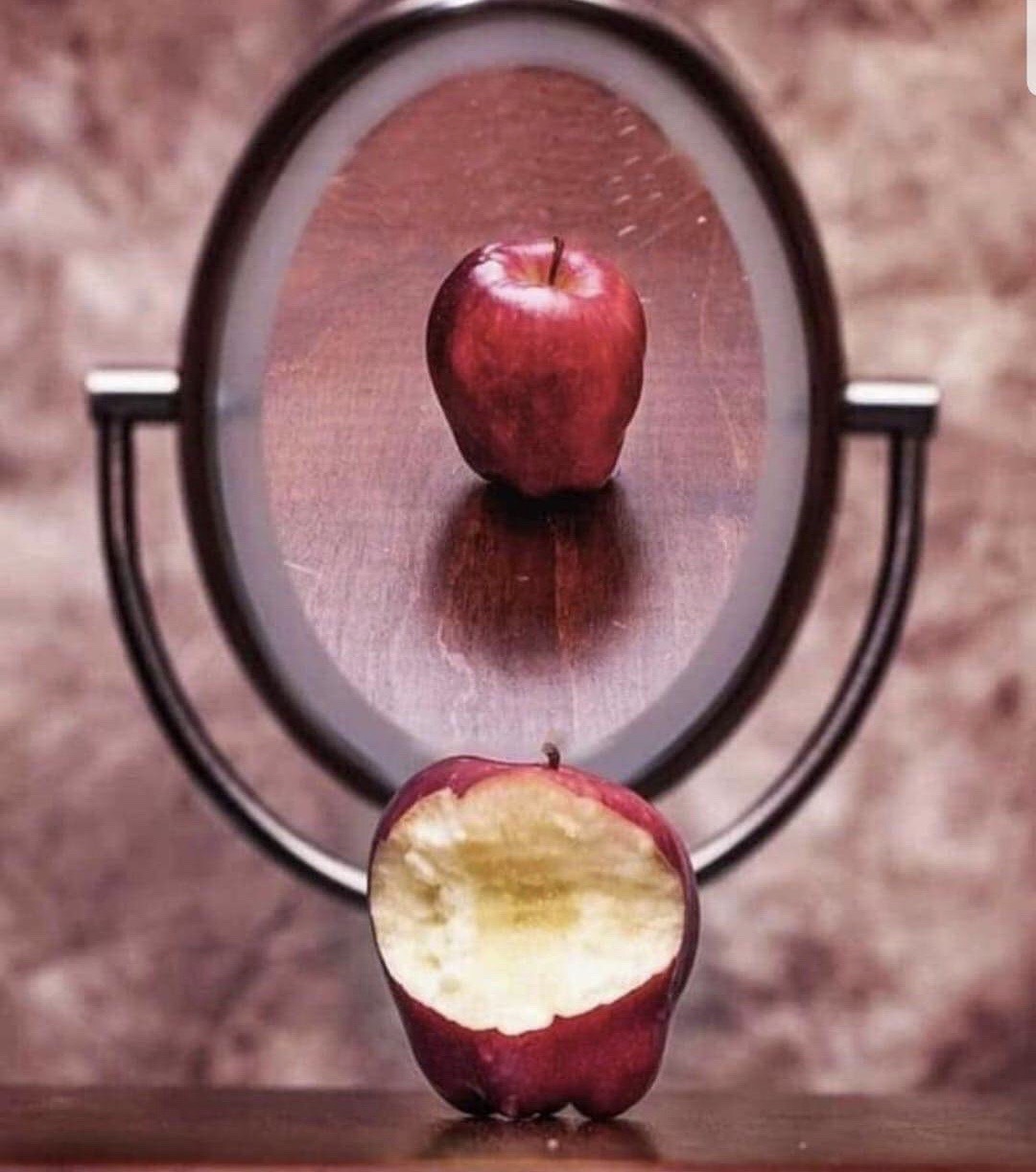 Working from a top down approach with Mindset Mojo and a bottom up approach with Somatics, there is something for everyone here.
We will embark on a journey of true spiritual and personal development, with opportunities to follow the phases of the moon, the seasons, our natural rhythms, thoughts and movements.
I'm looking forward to working with you and sharing tools, strategies, resources and unique methods to help you reclaim your power, step into your value and realise your worth.
What if you could rewrite your story? If the only thing in the world that mattered was what you did with the unique gifts that only your DNA blueprint holds? What if there was no fear of failure, no expectations, no ridicule and no limits.
What if you were free to take off the mask and express your true self?
Come and join me and I'll show you how to build your Mind, Body & Soul Toolkit and begin living your life, your way.