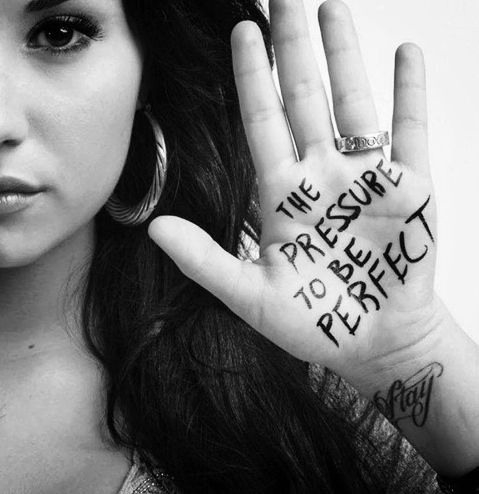 Step out of the fictional world of perfection and in to the reality of your perfect life
Join me on a journey of self discovery to free you from the perfection trap.
From my 25 year career in the fashion & beauty industry I have inside knowledge and personal experience of the perfection trap and escaping has been life changing for me!
Let me share my self-help techniques and strategies to calm the negative self-talk, uninstall the unrealistic and unattainable self-imposed expectations, banish the fear of failure and put healthy boundaries and self-care strategies in place
My Story
Becoming a little over achiever after my parents divorced at age 11, who would have thought that the negative beliefs that were subconsciously programmed in at this tender age would have such far reaching consequences that would impact my entire adult life, relationships, parenting style and business .
Dig deep with me and uncover the trapped beliefs and behaviours that are keeping you locked in the perfection trap, and replace them with healthy boundaries and kind self talk.
You'll never look back. I promise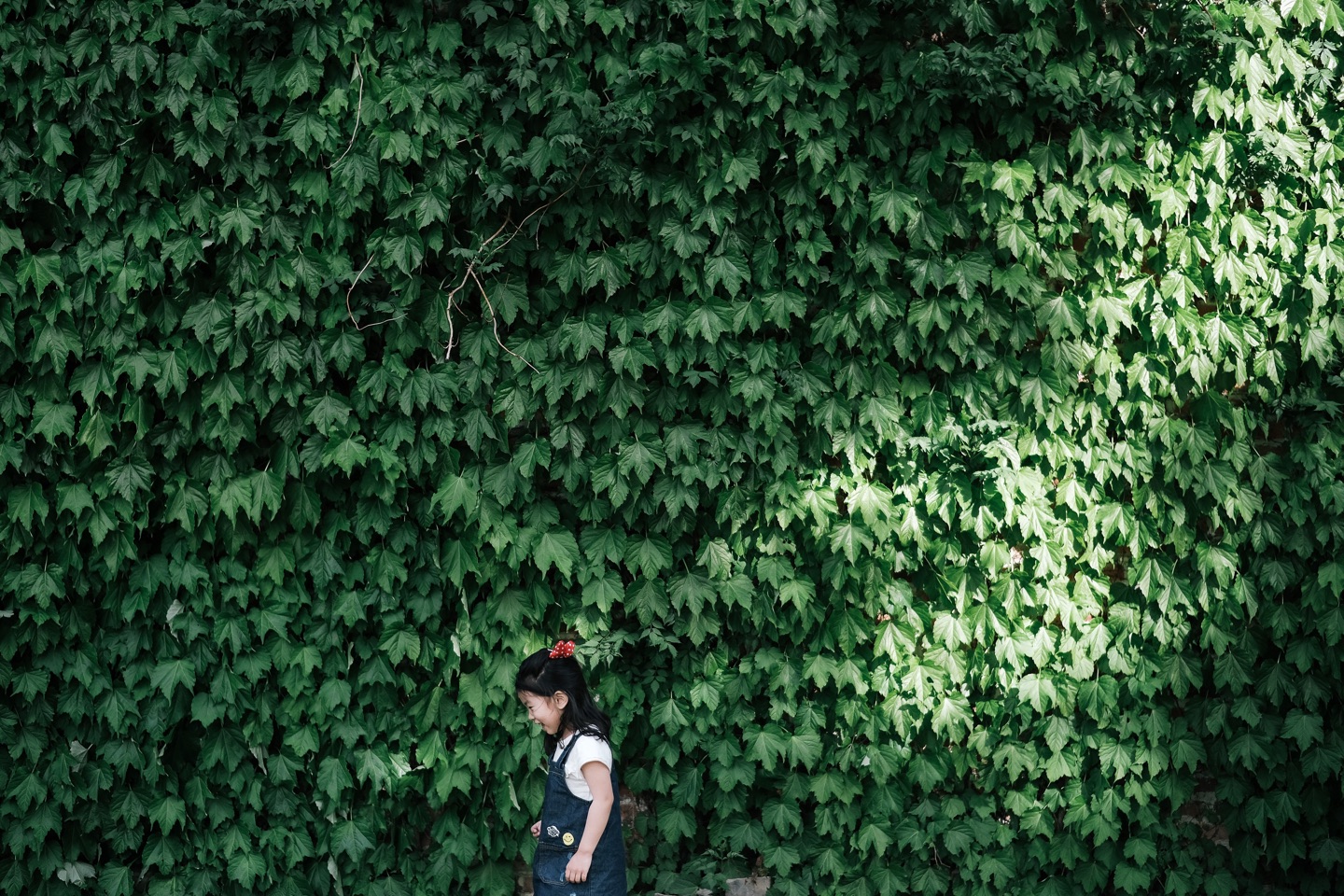 Uncover the root causes for your perfection beliefs
Work with me to uncover where your unique perfection trap came from and free your mind of old programmes and patterns.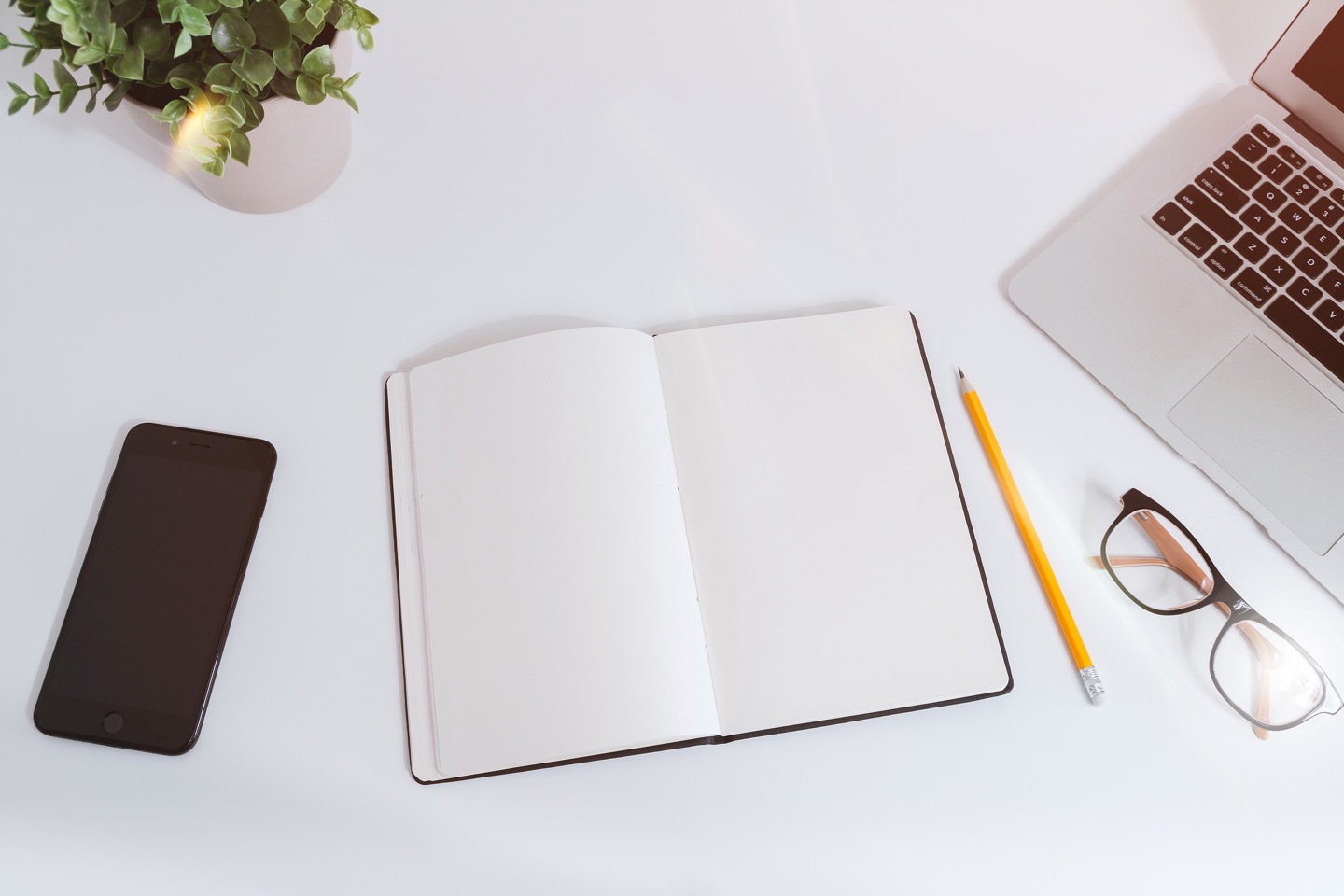 Take back authorship of your own story
Discover how toxic relationships and unhealthy boundaries keep you locked in to the perfection trap, and make a fresh start with a blank page to rewrite the end of your story.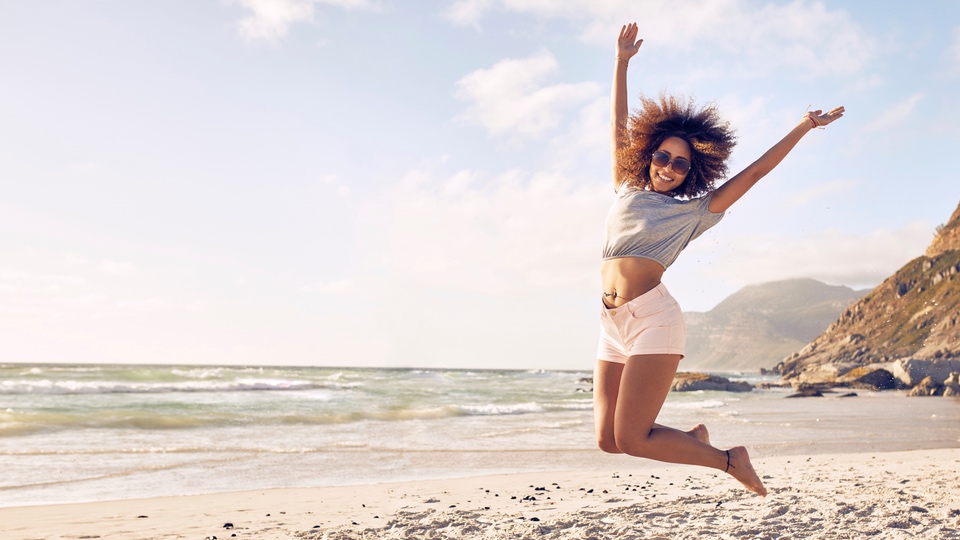 Free your mind from the internal chatter
Let's take a good look at the internal chatter and all of the negative self-talk you don't even notice, and replace it with some kind words and positive, healthy self-care strategies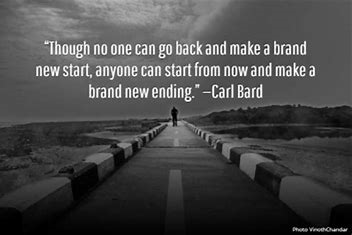 So what is this course REALLY worth?
Don't be fooled by the low price tag - this course is valued at £165 and I think you'll agree that the results you will achieve are worth ten times that again!
The real question is what will it cost you to not take action today? How many hours of stress, anxiety, procrastination and begin stuck on the wrong track?
Being stuck in a lifetime of fear of failure and constant judgement? Never truly being able to let go and enjoy family, friends and relaxation time?How much does that cost?
Not on my watch! I have discounted this course right down to £49.95 to make sure that it's super affordable and accessible to as many people as possible.
Take the leap today, scroll back up to access this course immediately and finally free yourself from the perfection trap.
Other short courses you might love
Take a look at some of my other Mindset Mastery bitesize courses and supercharge your results