Roots & Fruits Coaching Programme
(Next steps)
My next level coaching programme, following on from your 'Life Laundry' work - where we look at the deeper roots to some of the challenges and barriers that you may have experienced on your journey so far.
We will connect in with your Soul through some 'shadow work' activities which shine a light on some of your self-saboteur behaviours and childhood programming that may have installed some false negative beliefs! (does your self-talk consist of 'you know you're not good enough don't you?' or 'people are going to judge you because you're not actually smart enough to be here and it's only a matter of time before everyone susses you out'
This bespoke coaching programme allows you to book on to 90 minute coaching sessions to flexibly build your own programme and create your personalised journal and toolkit to unlock your Soul path.
I will work with you to uninstall some of those pesky, harmful negative beliefs and make some space so that we can install some positive new programmes!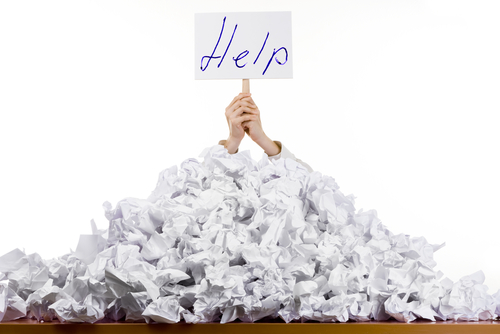 Would you like to carry on working with me to find your Soul path and uncover some magic in your life?

Now is your chance to get some real focussed Growth Mindset coaching with real, actionable strategies, templates and planning tools, from a coach who really cares, and has certainly walked the talk!
As a mum of four running two businesses, and a whole lot of triumphs and mistakes behind me I know how overwhelming it is when you're trying to be all things to all people.
You want to make your family & friends proud, achieve your independence and financial freedom, all whilst making it look like a walk in the park across your multiple social media channels.
Let's break it all down, strip it all back, and build it all back up again with some solid, laser focussed strategies and plans, weaved with a little mojo magic to have you finding your feet and shining your light in record time.

Thanks for submitting your information! Please continue with the checkout process.
Frequently Asked Questions
Can I get a refund if I'm unhappy with my purchase?
If you are unsatisfied with your coaching, reach out to us to see if your purchase is eligible for a refund.
Due to the nature of coaching, your results depend greatly on your own input and effort. Coaching is not a cure or a magic bullet solution, rather a focussed session with an experienced coach designed to work with you to uncover the keys that you need to unlock your full potential. With that in mind, refunds for one to one sessions are only granted in exceptional circumstances.
What if I need to cancel or reschedule?
Get in touch as soon as you are able if you need to cancel or reschedule your appointment and I will work with you to action this. If you cancel or rebook with less than 48 hours notice then you will be required to pay 50% of the session fee.
How do I schedule my appointment?
Upon purchasing coaching, you'll receive further instructions on how to book a time for your appointment.
Can I purchase coaching more than once?
Absolutely! If you find yourself in need of coaching more than once, simply purchase the coaching again. Alternatively we can work together to create a bespoke course with weekly or monthly one to one sessions for a set period of time.