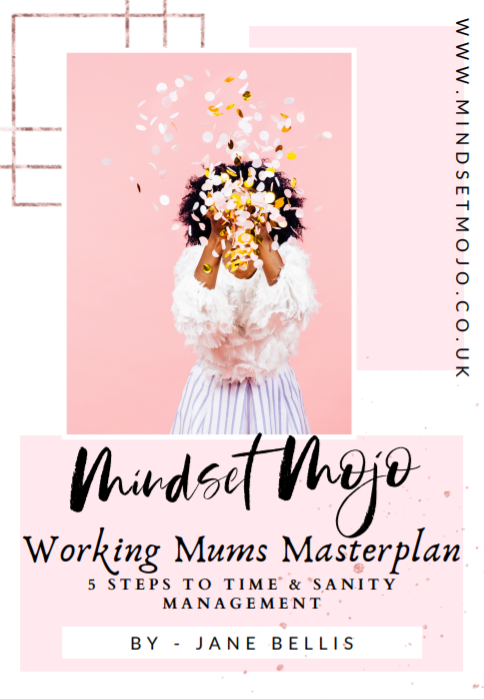 Grab my brand new Ebook!
Join me in discovering the 5 steps to creating your ultimate Masterplan. If you're constantly juggling and spinning plates, one lost P.E Kit away from letting that perfect mask slip then this handy guide is just for you!
From my Heart to Yours
Spending 25 years in the Fashion & Beauty Industry gave me a no-holds barred look at society, and I didn't like what I saw.
Couple that with being a mother of four and I just had to flip everything I had ever known on it's head and have spent the past 8 years researching and developing psychology, neuroscience, human behaviour and Eastern Philosophy.
Mindset Mojo was born after a HUGE shift in my own perspective, vision and consciousness, leading me down the incredible path of creating abundance, peace, and purpose in my own life, and developing resources, courses and coaching for other mums to achieve the same.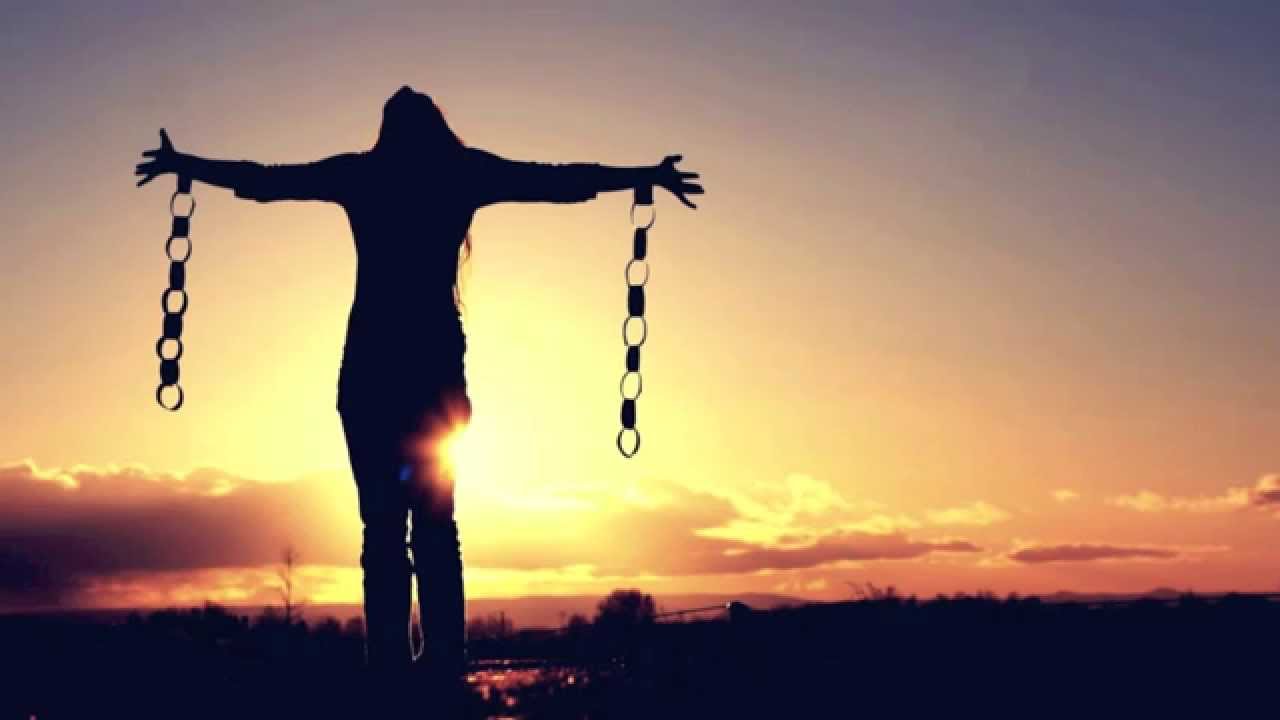 It's time to free your mind, and find your mojo!
Join me for this great introduction to Mindset Mojo, and the traps that can keep you locked in the past.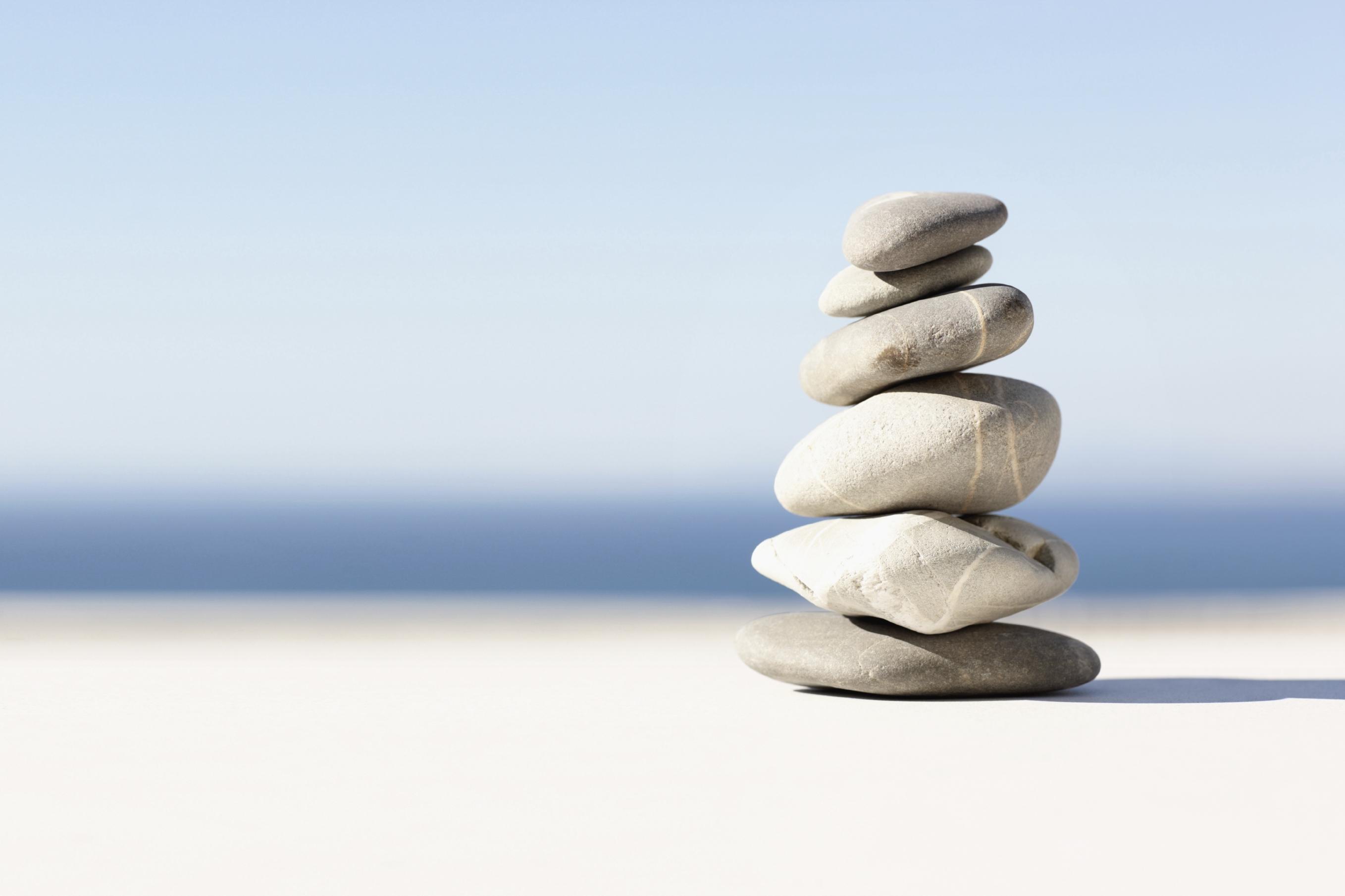 Discover the 5 Steps every working mum should know
It's kinda like a code that you have to crack. You may have a few of the numbers guessed - but they all need to be discovered and lined up just right!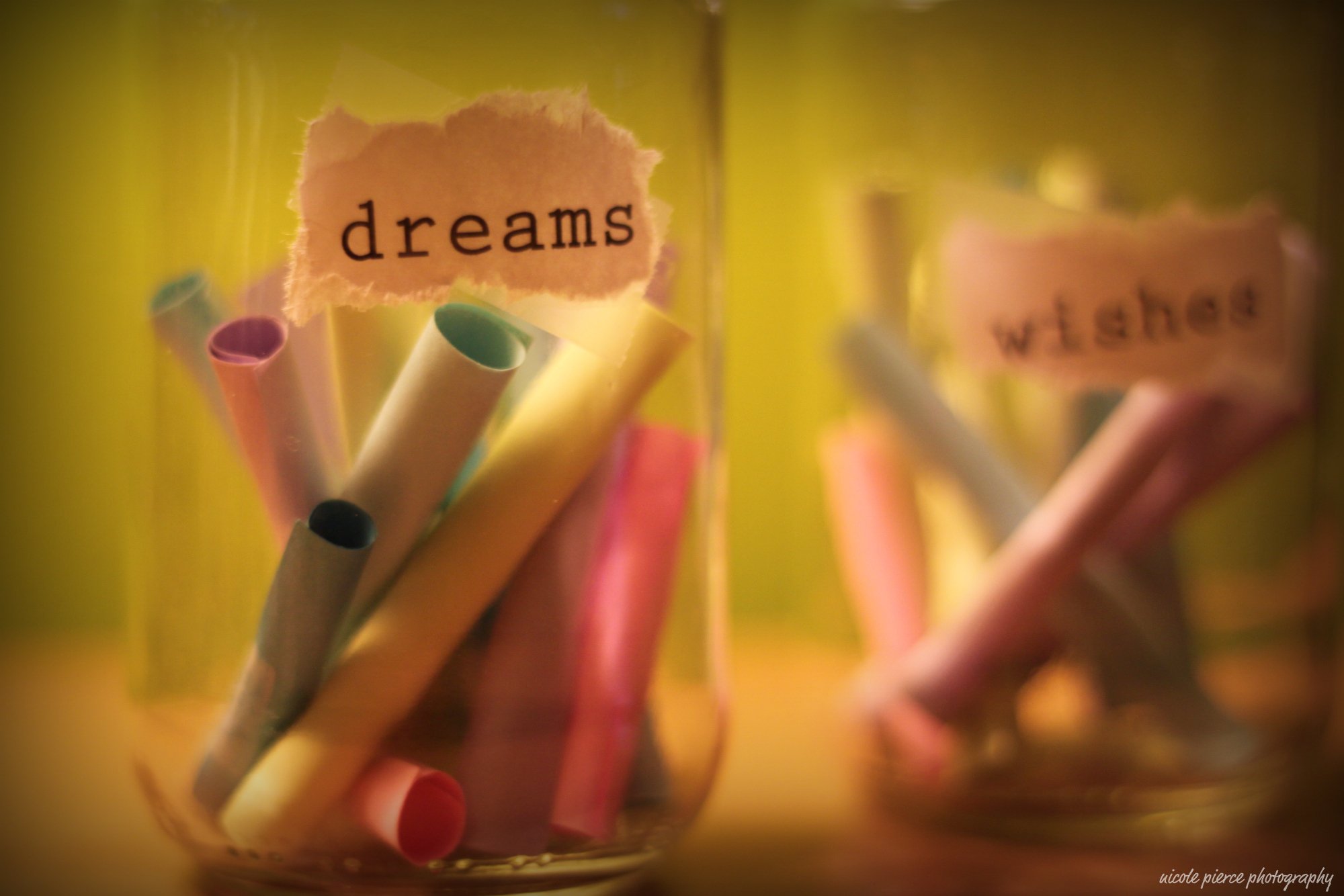 Prioritise the most important things - that you probably don't focus on.
Discover the hidden formula to creating your brand new future.
Check out Mindset Mojo's Courses
Take a look at all of the goodies I've created to help you find your true path, and supercharge your journey.